Dialectical Behavior Therapy (DBT)
Dialectical behavior therapy (DBT) is one of the numerous ways a therapist can approach counseling to help you heal and change problematic thoughts, feelings, and behaviors. I'm Olja Haglund, a therapist in Grand Rapids, MI, and if you've found this page on my website, you are likely pretty knowledgeable about the therapy process. If DBT has been recommended to you by a therapist, physician, or friend, you can find out more about this approach to counseling on the page below. I'm always happy to answer your questions about different counseling approaches to help you find the right way to heal, grow, and achieve your therapy goals.
DBT is a unique way of approaching cognitive behavioral therapy (CBT), which is a therapy technique that examines the way our thoughts, feelings, and actions are connected and influence each other. Traditional CBT is focused on your individual behaviors and patterns of thinking and feeling, but DBT places emphasis on the social and interpersonal implications of these thoughts, feelings, and actions. Many people who struggle with mood, personality, and substance use disorders have disproportionate responses in social, romantic, or professional interactions and struggle to maintain healthy relationships. DBT can help people to gain increased stability and improve their relationships.
This treatment approach was originally developed to help people who were struggling with personality disorders, specifically, borderline personality disorder (BPD), but today, DBT practices are used as part of therapy sessions for a number of conditions, including:
Substance use disorders
Eating disorders
Depression
Anxiety
Suicidal ideation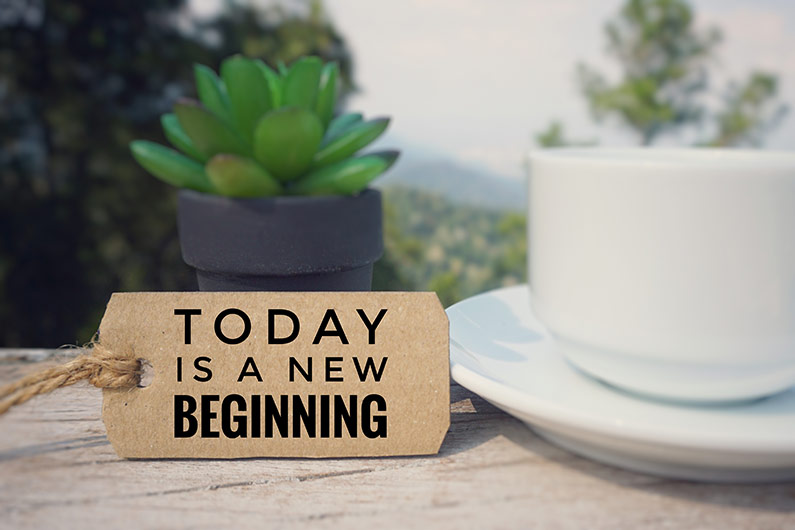 DBT is a form of traditional "talk" therapy. During a therapy session using DBT, we will work together to develop skills in four main areas – mindfulness, interpersonal responses, distress tolerance, and emotional regulation. These skills are learned and discussed in therapy, and you'll be challenged to apply them in your daily life. Then, we can discuss your experience at our next session.
Get Started with a Phone Consultation
If you're interested in learning more, let's get started with a 15-minute phone consultation today. You can use my contact form or call the office to set up this consultation. If you do not reach me via phone, please leave a voicemail, and I will be in touch within 24 hours. 
Articles Related to DBT Therapy
No Results Found
The page you requested could not be found. Try refining your search, or use the navigation above to locate the post.