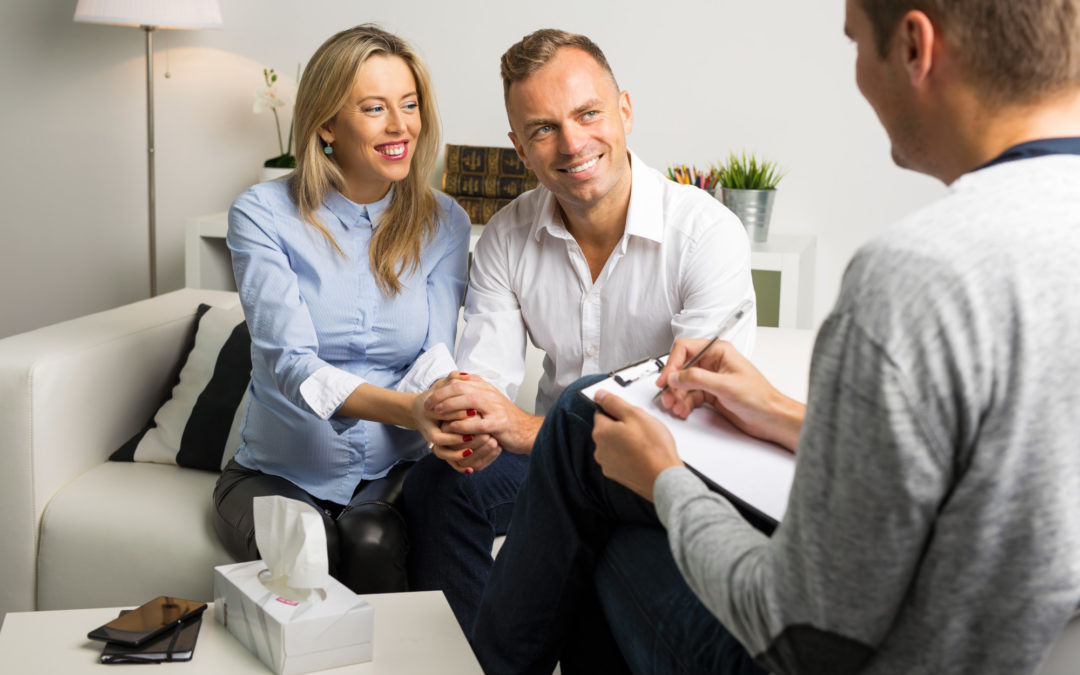 Premarital counseling isn't something that you have to do. Still, most pastors that agree to officiate your service will ask that you participate in a few counseling sessions. And that's where we come in because before you attend your first session, you're going to...
read more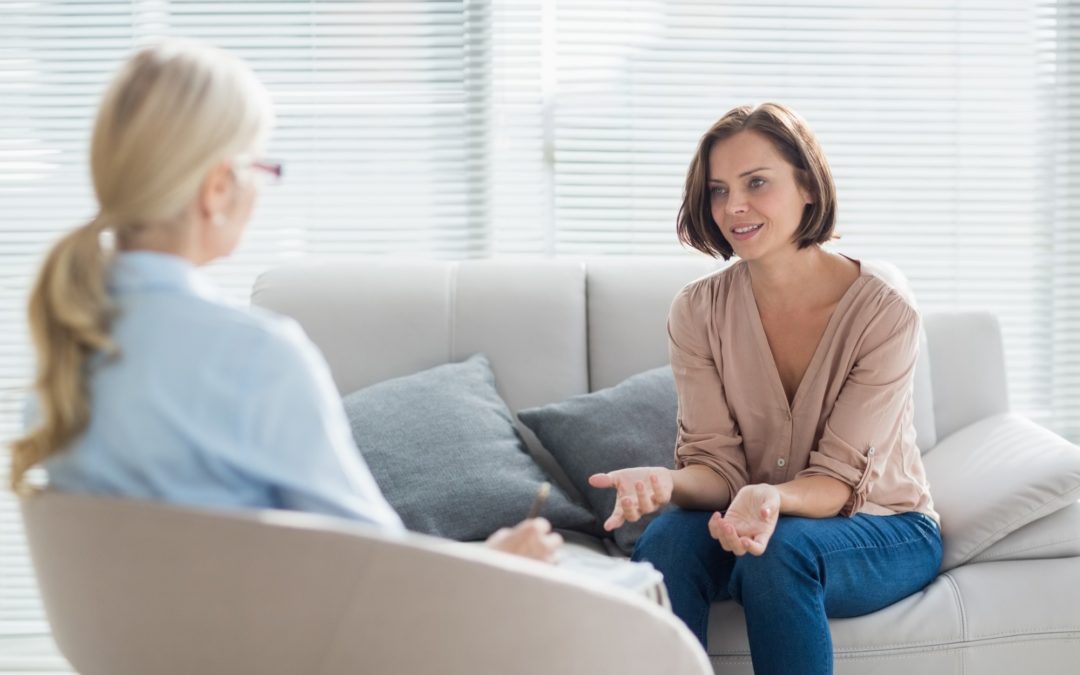 In the United States, more than 40 million people deal with a type of anxiety disorder. You are not alone. Anxiety can cause you to feel panic and tense which can in turn lower your quality of life. One great way to feel better is to find an anxiety therapist....
read more
Get Started with a Phone Consultation
If you're interested in learning more, let's get started with a 15-minute phone consultation today. You can use my contact form or call the office to set up this consultation. If you do not reach me via phone, please leave a voicemail, and I will be in touch within 24 hours.