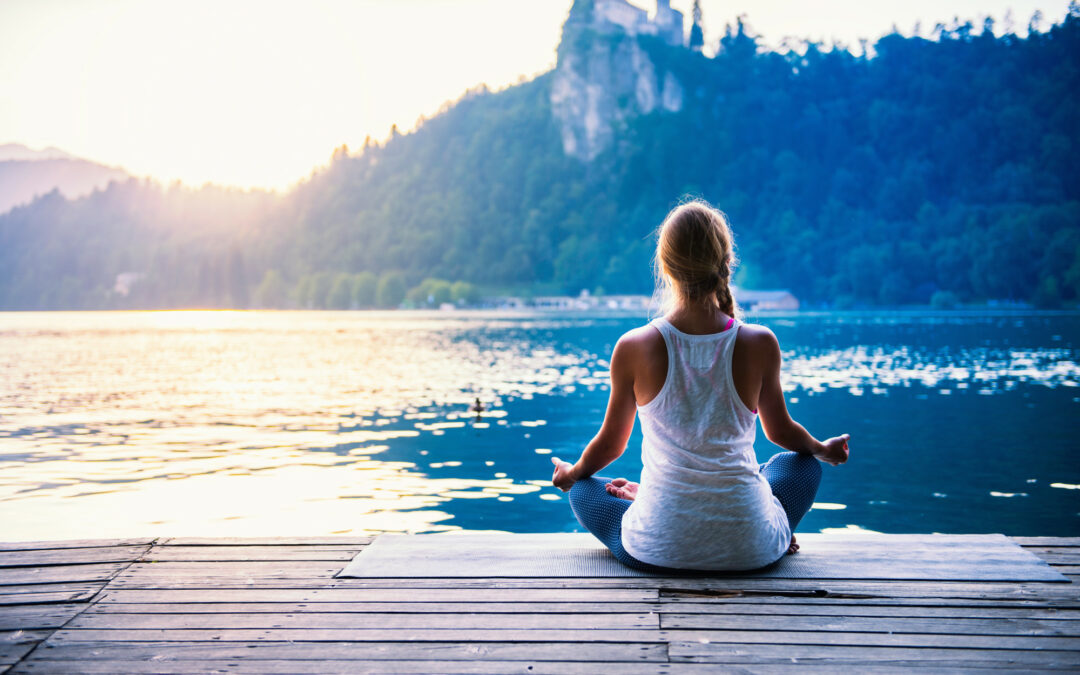 Attending therapy sessions is an excellent way to ease anxiety. During your sessions, you're able to sit down and discuss your anxiety and treatment plans to help reduce anxiety. Unfortunately, you'll most likely experience anxiety attacks when you're not face-to-face...
read more
Get Started with a Phone Consultation
If you're interested in learning more, let's get started with a 15-minute phone consultation today. You can use my contact form or call the office to set up this consultation. If you do not reach me via phone, please leave a voicemail, and I will be in touch within 24 hours.