Therapy for Trauma & Post-Traumatic Stress Disorder (PTSD)
I'm Olja Haglund, a therapist offering counseling services in the Grand Rapids, MI area, and while every person I see is different, many of those who visit me have a traumatic event or events that influence the way they interact with the world around them. It's a sad truth that, apart from a very lucky few, everyone has life experiences that could be considered traumatic. Living through distressing or life-threatening events or witnessing them can lead to the development of emotional disturbance and difficulties with overall health and wellbeing. As a therapist in Grand Rapids, MI, I regularly work with people who are struggling to heal after trauma. If you're looking for help working through trauma, I'd love the opportunity to talk with you. To find out more about trauma and its effects, I invite you to keep reading this page.
Trauma is psychological anguish that occurs after experiencing or witnessing a distressing event. The psychological distress may lead to disordered emotional responses (excessive anger, guilt, anxiety, etc.) and cause physical symptoms like difficulty sleeping or body aches. Without taking steps to heal from trauma, the symptoms you experience may increase, negatively impacting every aspect of your daily life.
Post-traumatic stress disorder (PTSD) is a condition related to the experience or witnessing of a traumatic event. Most people who survive trauma have some symptoms of PTSD for a short time following the incident. These symptoms typically diminish with time, but for those with more severe PTSD, the symptoms of trauma recovery will increase in severity, remain undiminished for months or years, and interrupt your ability to function from day to day.
How Do Trauma & PTSD Impact Daily Life?
It's important to remember that everyone experiences and heals from traumatic events differently, and there's no right or wrong way to work through distressing events. If you're struggling after experiencing trauma, you may notice some of the following symptoms:
Denial that the event was traumatizing (denying to others or yourself)
Difficulty concentrating, forgetfulness, and inability to remember details
Dramatic mood swings that are disproportionate to the triggering event (for instance, getting extremely mad about small slights)
Anxiety, nervousness, fear, and panic
Disconnecting from friends and family
Guilt or shame, blaming self for traumatizing event
Avoiding certain people or places
Changes in sleep patterns (too much or too little sleep, insomnia, nightmares)
Being easily startled
Edginess or agitation, remaining at high alert and on the lookout for sources of danger
Muscle tension or body aches
Negative thinking about self and others
Dislike or lack of interest in activities that were once fulfilling
Feeling of reliving traumatic events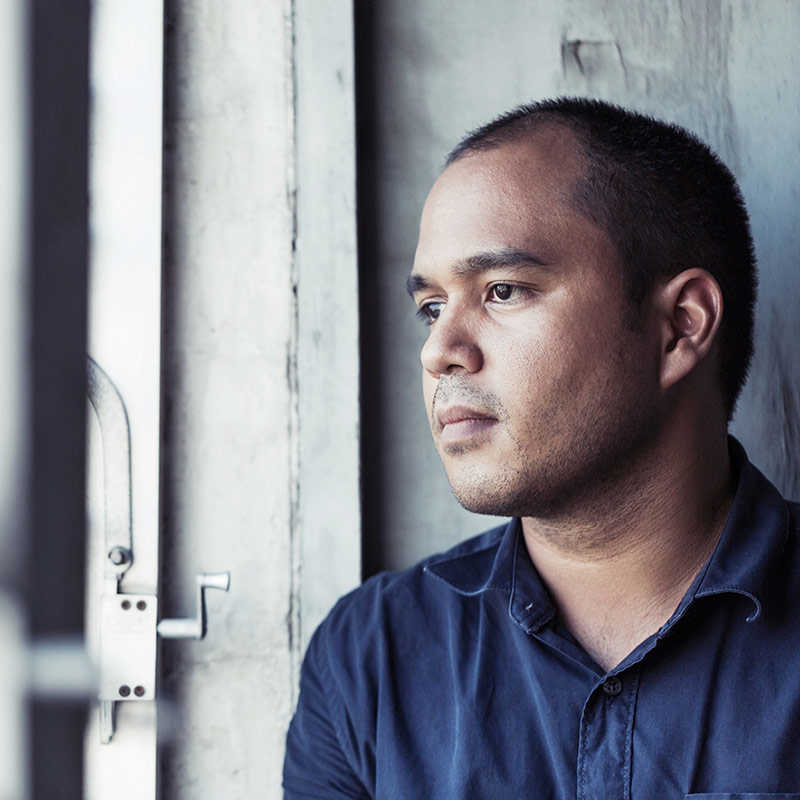 Will Visiting a Therapist Help with Trauma & PTSD?
After years of research, therapists now know that living through trauma results in the brain trying to respond normally to an abnormal circumstance, which can actually injure the mind. Trauma changes the way we view the world around us, and without treatment, the long term impact can be devastating.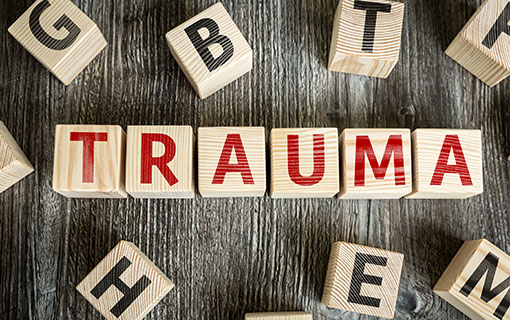 For many people who live through trauma, therapy is an important part of the healing and recovery process. Therapy can help those struggling to heal after trauma to:
Develop skills to cope with pain and grief
Move past the feeling of being "stuck" in the traumatic event
Understand and work through difficult or painful thoughts and emotions
Make sense of and handle tough emotions
Take steps toward leading a more fulfilling life
Get Started with a Phone Consultation
If you're interested in learning more, let's get started with a 15-minute phone consultation today. You can use my contact form or call the office to set up this consultation. If you do not reach me via phone, please leave a voicemail, and I will be in touch within 24 hours. 
Articles Related to Trauma/PTSD
No Results Found
The page you requested could not be found. Try refining your search, or use the navigation above to locate the post.