Depression Therapy in Grand Rapids, MI
Many people who choose to visit a therapist in Grand Rapids, MI are struggling with depression, and while this condition is common, it feels anything but ordinary when it's happening to you. The good news is, you can lead a life free from these feelings of sadness, hopelessness, and fatigue that are common for those with depressed mood. I'm Olja Haglund, a therapist partnering with individuals to lead their best lives. Since 2003, I have worked with numerous people who struggle with depression. I would love the opportunity to help you start feeling better. You can find out more about depression and how therapy can be beneficial on this page. Please don't hesitate to reach out to learn more.
Depression is an emotion that can impact almost anyone during periods of struggle, after the loss of a loved one, and at other difficult life stages. When periods of depressed mood are prolonged, out of proportion with the cause, or they impede your ability to perform daily tasks, you may be dealing with a more serious form of depression. The good news is that I can help you learn to deal with these periods of depression in order to maintain stability and lead a more satisfying life.  
How Does Depression Impact Daily Life?
Depression will impact you differently than it does others, and you will likely have different experiences with depression throughout your life. Some symptoms of depression include:
Prolonged feelings of sadness or depressed mood that have no known cause or are disproportionate to the situation
Feeling worthless or hopeless
Feelings of guilt or shame
Changes in sleep patterns (sleeping too much or too little)
Restlessness and irritability
Difficulty concentrating or remembering details
Lost interest in activities that were once pleasant
Change in diet (eating too much or too little)
Physical aches or discomfort
Stomachache and digestive difficulties that don't improve with treatment
Suicidal ideation (thinking, planning, or attempting)
If you want to determine whether or not your experiences indicate depression, take time to complete this simple questionnaire.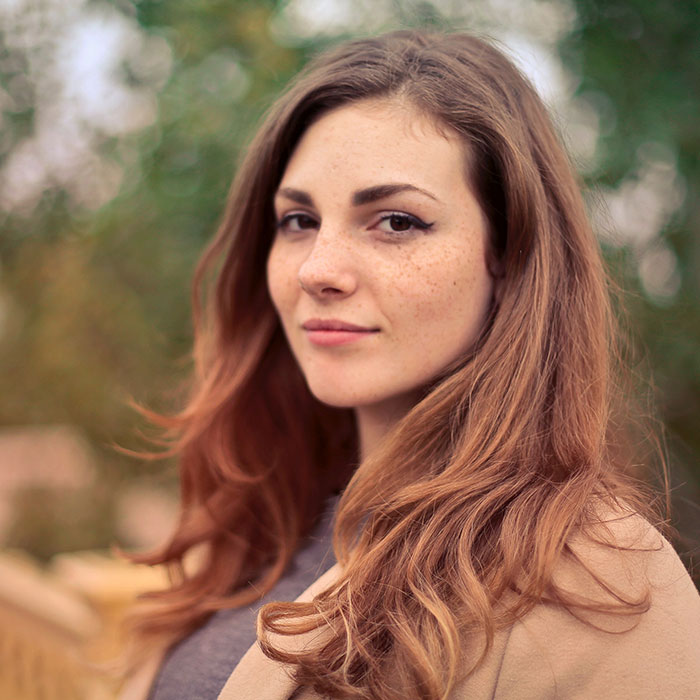 Will Visiting a Therapist Help with Depression?
During a period of depressed mood, it can be difficult to find the energy to do the smallest daily task let alone picking up the phone to schedule an appointment with a therapist. I understand how hard it can be to take the first step, and I promise to make the process stress-free. It's important to remember that therapy can make real changes to your mind.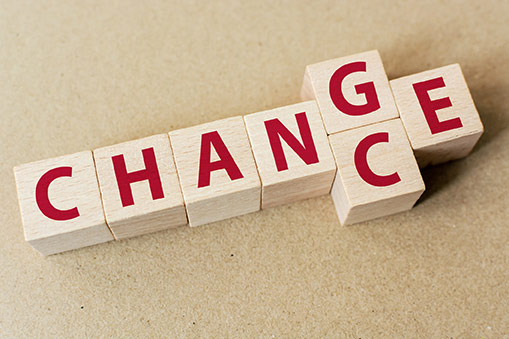 A 2012 study of brain images showed increased mental activity in areas that play key roles in reducing depressive symptoms and improving overall wellbeing. This improvement was even greater than that possible with antidepressants alone.
Partnering with me for depression therapy in Grand Rapids, MI can help you:
Develop skills to move through a depressive period
Learn ways of coping with depressed mood in healthy ways
Lead a stable and more fulfilling daily life
Get Started with a Phone Consultation
If you're interested in learning more, let's get started with a 15-minute phone consultation today. You can use my contact form or call the office to set up this consultation. If you do not reach me via phone, please leave a voicemail, and I will be in touch within 24 hours. 
Articles Related to Depression Therapy
No Results Found
The page you requested could not be found. Try refining your search, or use the navigation above to locate the post.